As U-3ARC's BOARD (Union of African Associations of Refrigeration and Air Conditioning Actors), through this Open Letter, we solemnly address the Manufacturers, Equipment Manufacturers and other Suppliers and Traders of Dangerous Technologies in the field of Refrigeration and Air Conditioning, particularly using flammable refrigerants.
Considering the Montreal Protocol and its Kigali Amendment, the European F Gas Regulation of April 16th 2014, with regard to Standard NF EN 378 Version II and the Norm UNI – EN 13313, given the situation of import taxes in Africa, given the various international reports on climate change and the involvement of Africa in this global phenomenon, U-3ARC declares in the introduction of flammable refrigerants and technologies that use them in Africa inappropriate, until local technicians are trained. This preliminary training must be accompanied by a vast awareness campaign among users of these technologies which can cause disasters for humans, in terms of fires, even if they are beneficial for the environment.
The protection of the environment only makes sense if the human being, who is at its center benefits from it.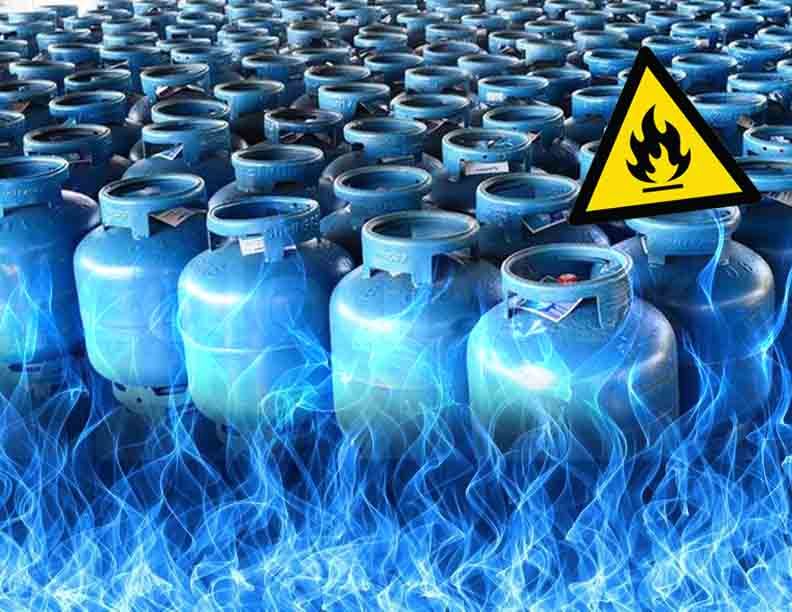 We find it imperative that this human being is safe from explosions due to flammable gases. The risks are enormous, as much by the nature of these new refrigerants, certainly welcome to preserve the ozone layer, as by a new approach diametrically opposed to that of the refrigerants of yesteryear which, it should be remembered, were non-flammable.
With this new technology, beware of leaks! In such situations, a trivial gesture, such as lighting a room or the kitchen, lighting a cigarette or answering the phone... can become fatal. Unfortunately, accidents have already been reported to us here and there!
This is an opportunity for us to firmly express Africa's refusal to serve as a guinea pig for a technology, so far only tested here, in the absence of training sessions, without delay and supported by these same designers and other OEMs. Zero risk does not exist, but together we can, considering all of the above, contribute to a lot of damage mitigation.
We thank you in advance for your understanding and reach out to you for a responsible sector that preserves both the environment and people.