Congratulations to our President Madi SAKANDE who becomes officially MEMBER of UNEP RTOC https://ozone.unep.org/science...
Let's remember that, MADI SAKANDE, residing in Italy, Member of Refrigeration TOC, is Knight of the Order of the Stallion of Burkina Faso, General Manager - New Cold System s.r.l in Italy and New Cold S.a.r.l in Burkina Faso New Cold System s.r.l. is a continuation of work begun in 1952 by Mr. Aldo Tovoli.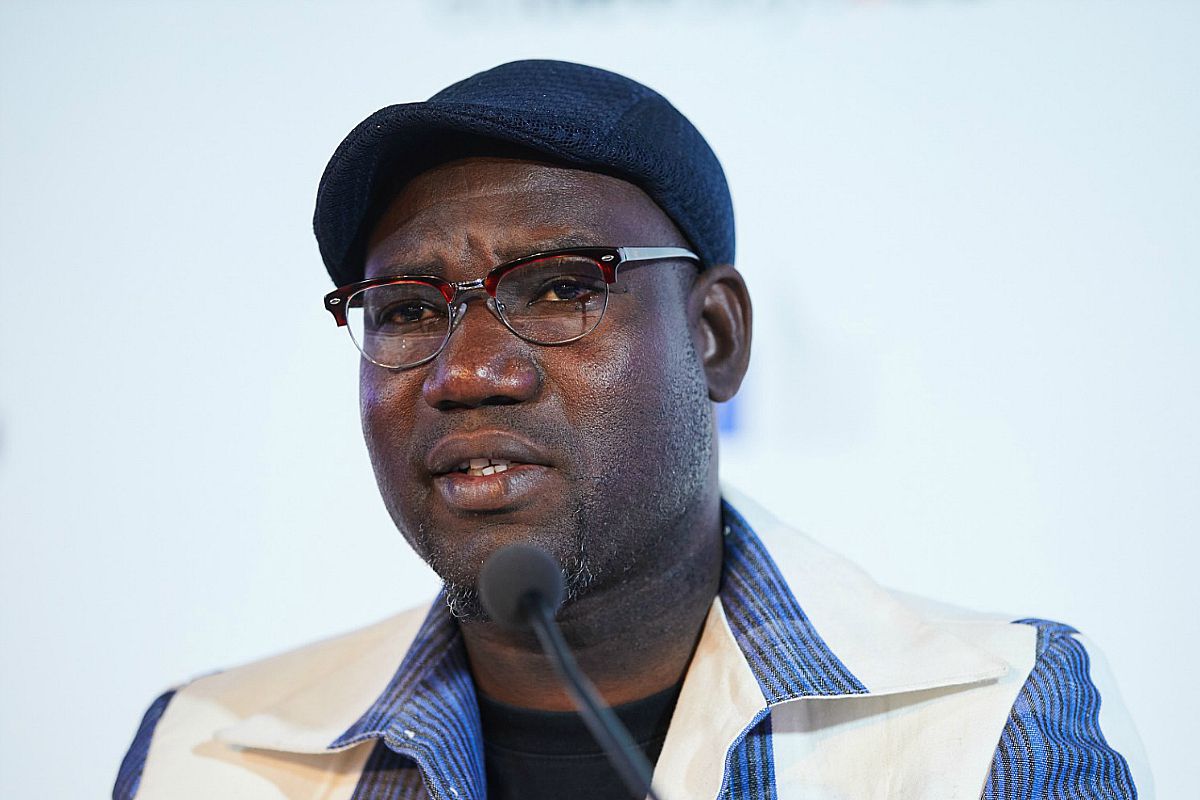 His company produces systems and manufactures components for standard and special applications in refrigeration and air conditioning, and its subsidiary company founded in 2018 at Ouagadougou in Burkina Faso.
President of Union of Associations of African Actors in Refrigeration and air-Conditioning (U-3ARC), Instructor & Coordinator – Centro Studi Galileo / International Expert Consultant of UNIDO, UNEP, UNDP and RDL Master Trainer of UNEP & AHRI, Madi Sakandé is also in Government Consultancy (advice and other policy development) and in Training RAC technicians and new technologies in RAC sector.
"Thanks to the experience and continuous technical research, we are able to provide more products meeting the standards quality of the industry. And that's why New Cold System s.r.l. has become a reference company in the construction of facilities for refrigeration: hermetic and semi hermetic condensing units, mono-blocks and split systems, covered condensing units with low noise level, multi-compressors systems for commercial and industrial uses, production of heat exchangers", he added.